ABOUT HISTORY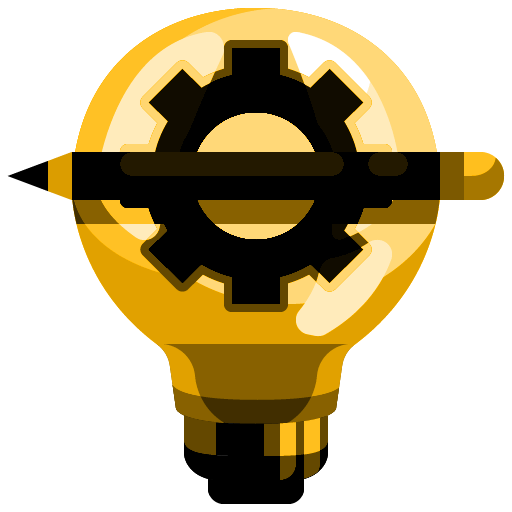 THIS IS ITHINKAPP
Founded in 2019, iThinkApp is situated in the Ortigas Center in Pasig City, Philippines. To nurture open communications and collaboration. iThinkApp is a private angel investment, advisory and mentoring firm of entrepreneurs dedicated to helping other entrepreneurs build successful start-up companies, accelerate revenue growth and enhance valuation for subsequent rounds of funding by addressing critical business needs.
Our unique approach focuses not only on financial wealth, but on post-investment activities to assist companies at various stages of development to increase revenue growth, form optimal supply chain networks to reduce costs and modernize business operations.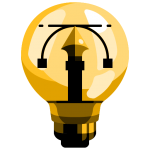 WE BUILD BRIDGES
Unlike traditional venture capital firms, iThinkApp identifies and bridges key gaps that enable our entrepreneurs to reach their fullest potential and sharing the high risk on the road. iThinkApp is a privately funded angel. We do not make bets on numerous start-up companies, hoping that a few of them will have extraordinary success to offset other less successful investments. We are selective and limit the number of our portfolio companies in order to ensure that our team can fully devote the time and resources that each client needs and deserves.​
OUR MISSION
Our mission is to be value-added partners for commercializing new ideas and technologies that improve people's lives. Raising venture funding without solid customers, revenue and profitability is difficult. We understand that entrepreneurs cannot afford to lose focus or waste valuable time.